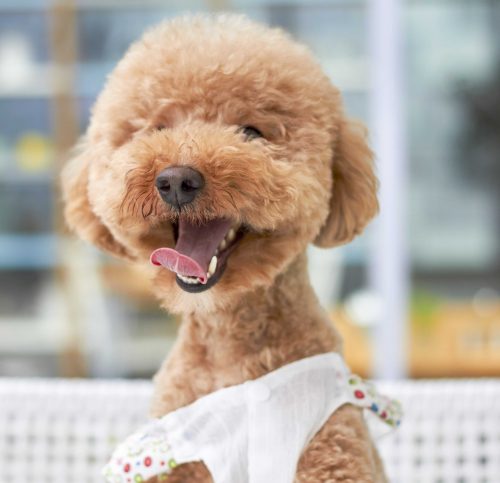 Good oral health is essential for your pet's overall health and well-being.
Prevention of the most common oral disease in pets, as with humans, consists of frequent removal of the dental plaque and tartar that forms on teeth. Just like you, your pet's mouth needs a yearly examination.
At Eastport Animal Hospital, Dr. Howard, who has spent hours receiving additional educational training focused on pet dental specifically, performs all procedures, including x-rays, oral surgeries, and extractions. Dr. Howard creates an anesthetic plan tailored to the individual needs of your pet, and a Licensed Veterinary Technician assists with every procedure. Pain management is administered as needed to ensure a smooth and calm recovery.